Tax
Tax services
A tax accountant proposes a solution designed for the client's worries.
Tax services are provided by Tax Consulting Firm EOS. Tax Consulting Firm EOS has a large number of experienced tax accountants and certified tax accountants, so we can provide advanced services.
Due to the complexity of tax law and its frequent revisions, it is seen as difficult to update in-house. In addition, each client has different tax concerns.
Therefore, Tax Consulting Firm EOS supports solutions that deal with the client's worries.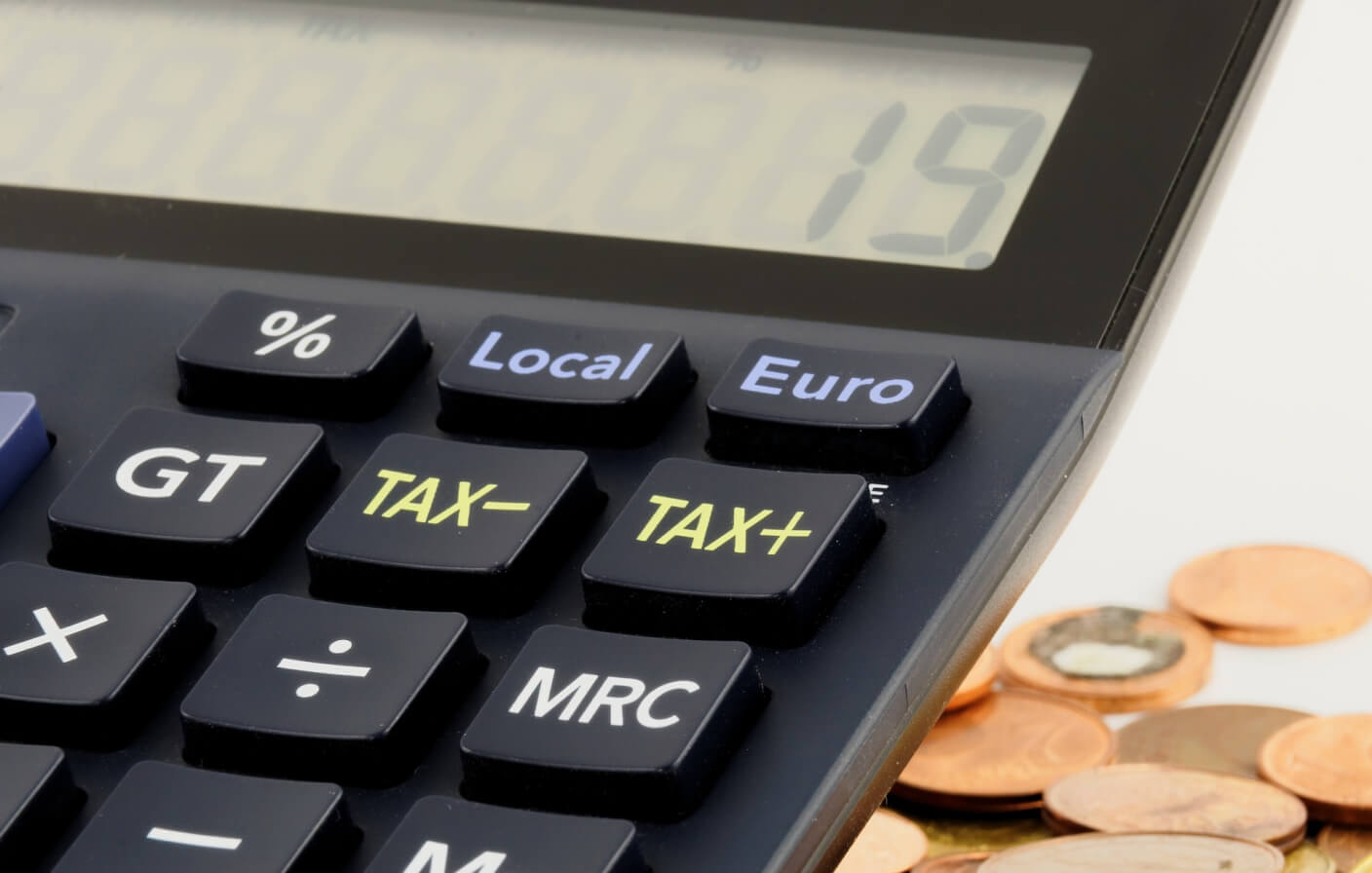 Basic service
Tax document preparation and filing service
Corporate tax, Resident tax, Business tax
Consumption tax
Income tax
Corporate income tax
Property tax
Consolidated tax payment (total system for group)
Tax support services
Tax consultation
Tax consulting service
Tax representation (stating opinion to the tax office etc.)
Tax investigation support
Tax calculation service
Tax calculation in the settlement of accounts for the above tax return
Peripheral services
Preparation of corporate operations overview and company operations overview
Account breakdown document preparation
* Besides all this, we provide services you request.
Applied services
Tax operations related to asset liquidation and SPCs (collaboration with EPCS)
Starting from the preparation of tax reports when an SPC is established or when changes are made, we provide consumption tax planning advice and various other tax consultations and prepare tax returns such as for corporate tax and consumption tax. In addition, we can also directly respond bilingually to various tax-related questions from related parties such as investors.
Tax services for foreign companies (collaboration with EPCS)
Tax Consulting Firm EOS provides advice on tax matters when foreign-affiliated companies enter Japan and supports submission of tax-related notification forms and other procedures.