Accounting
Services for foreign companies
We have experienced bilingual staff
EPCS accounting and tax outsourcing has posted many achievements for foreign companies. We were established as an independent company by splitting off from Ernst & Young, one of the world's leading international accounting firms, so we provide high-quality, efficient services.
We have a large number of tax accountants, certified public accountants, US CPAs, and other experienced bilingual staff, so please leave not only bookkeeping in English-language accounting, but also reporting for US/international standards and communication in English to us.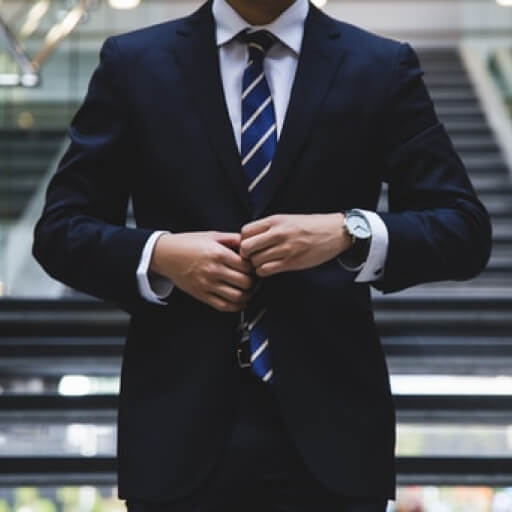 Examples of services for foreign companies
Support when entering Japan
Bookkeeping service/reporting for overseas head offices
After bookkeeping in English-language accounting, we prepare English-language financial statements and reporting packages and consolidated packages prescribed by overseas head offices according to the specified accounting standards. We have a large number of bilingual staff, so we can report directly to the overseas head office and answer their questions.
Compliance with overseas accounting standards
Rest assured that EPCS outsourcing services support the accounting standards of each nation. We process accounting to US-GAAP, IFRS, and other accounting standards.
Payment services/fund management operations
We pay approved employees, vendors, taxes, etc. using the designated banking system including foreign banks. It is also possible to use an EPCS client deposit account.
Audit support
In addition to handling accounting audits, we also handle audits by internal auditors dispatched from overseas head offices. If most of the required materials are at EPCS, it is possible to proceed with the audit in an EPCS meeting room.
Tax service (service by Tax Consulting Firm EOS)
Tax Consulting Firm EOS handles all tax matters such as tax filing and tax consultation.