Social Insurance
Social insurance services
We promise prompt and courteous handling regardless of company size
Social insurance services are provided by Social Insurance Consulting Firm EOS. Experienced staff take care of the complicated procedures, so you can concentrate on your main business.
If a company is large, the situation can differ greatly depending on the client. In some cases the procedures of group companies are set at the head office. In others, procedures are performed at each base. In some cases only payroll is outsourced. We customize the service content according to the business situation and the desires of the client and provide the most service most suited to the client.
In addition, we are strong in operations and efficiency improvement. We have achieved high quality, high cost-performance services even for clients with thousands of employees.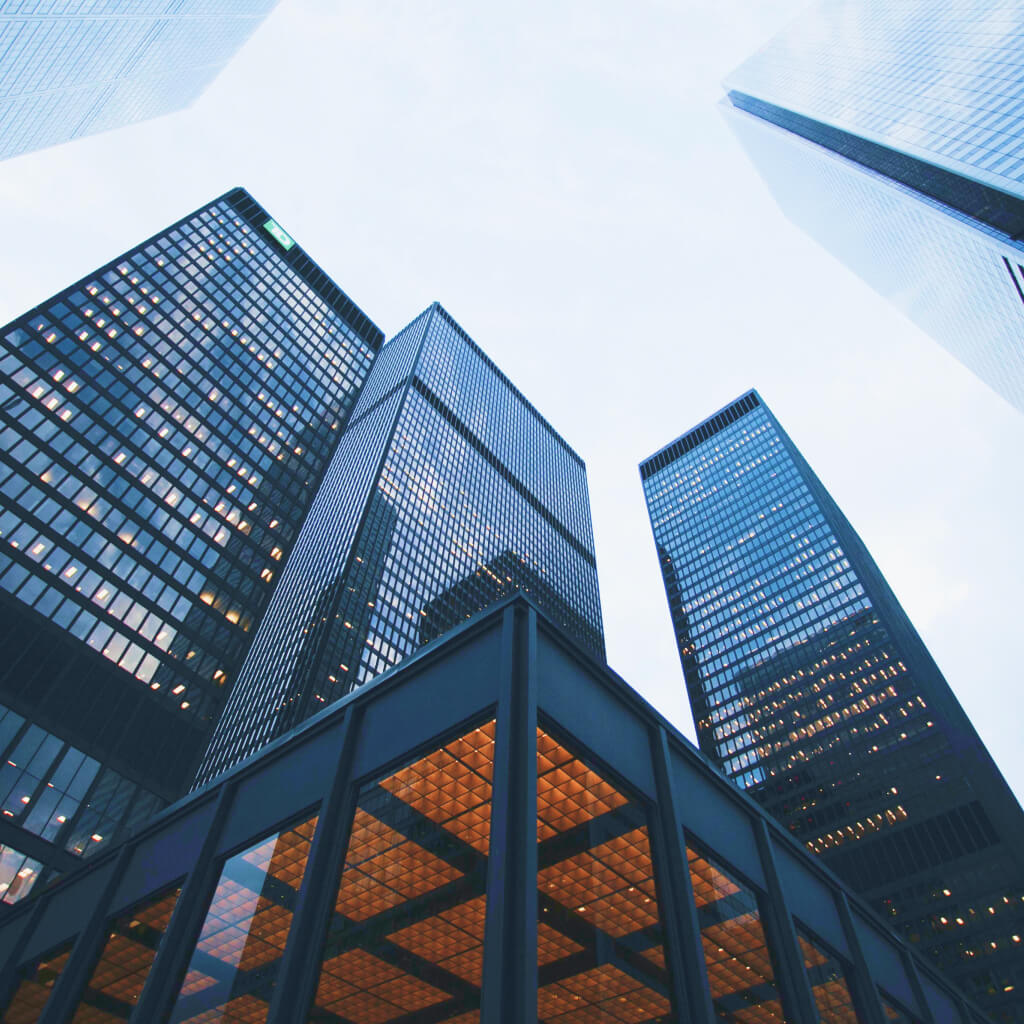 Social insurance service examples
Social insurance procedures for large-scale business places
We are providing social insurance procedure operations to a client with approximately 2,000 employees. Dozens of procedures are carried out each month, but we make full use of abundant management tools and multiple electronic application systems to carry them out quickly and without delay. These procedures include monthly change reports, calculation basis reports, etc. We share information with the outsourcing payroll accounting company and cooperate to provide services in a form that minimizes the burden on the client.
Full-package onsite support
We provide full-package corporate insurance services on-site to a client who has approximately 5,000 employees. Our staff borrows a corner of the personnel department and handles everything, including progress management, from information collection to reporting and distribution of health insurance cards etc. using the client's system. In addition, we operate a social insurance help desk and we handle all tasks related to social insurance procedures, such as procedure guidance to employees and their inquiries.
Service customized to match the situation
We provide social insurance procedures to a client with approximately 3,000 employees. Because the client has multiple bases nationwide and only certain procedures were carried out by the person in charge at each base, even after outsourcing, we communicate with the person in charge at each base regarding requests for such procedures and carry out these social insurance procedures at our company. In addition, because we are granted access to the client's personnel and payroll system and directly access the customer's system from our office, we can export the information necessary for the procedure as appropriate and necessary and achieve reduction of the client's work-hours and prompt processing.