Payroll
Payroll
Professional firms provide payroll accounting services through strategic outsourcing.
Payroll operations are said to be the highest volume zone in personnel work, and are also the most important operations because they require safe and stable operation for employees. For the payroll operations, EPCS proposes optimally customized strategic outsourcing to match the client's company, regardless of size, from a few employees to thousands.
Concretely, we support our clients by incorporating related personnel and labor management issues from various perspectives, based on the legal knowledge that accompanies payroll accounting and efficient business processes.
Especially for foreign clients, we provide bilingual back offices that address the issues peculiar to foreign companies, from the start-up in Japan to taking root in Japan.
EPCS's payroll accounting service supports the various needs of our client companies and deals with their issues.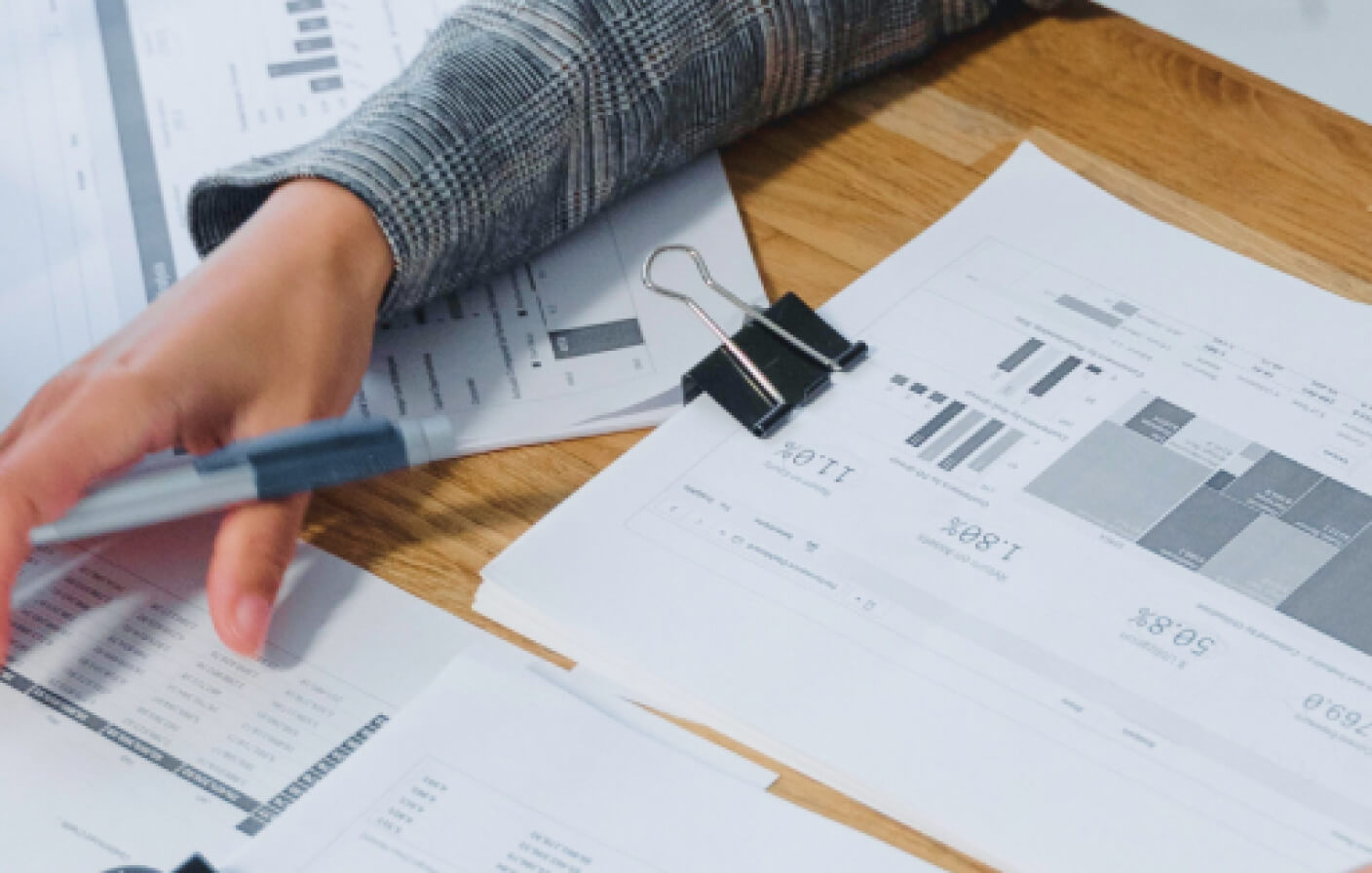 Basic services and applied services
Basic services
Payroll accounting
Social insurance
Payment service
Consulting
Basic service details
Providing finely tuned services
EPCS payroll outsourcing provides finely detailed service. We calculate salaries based on the materials we receive from our clients every month and provide various materials necessary for management analysis. In addition, for year-end adjustments, we prepare materials such as guidance and entry examples that match the needs of our clients, and provide a thorough service from checking the contents to responding to inquiries.
In addition, linking the social insurance procedure with payroll accounting makes it possible to achieve quick and appropriate processing without any hassle. Our staff with high specialized knowledge respond flexibly and resourcefully, so you can leave it to us with confidence.
Payroll accounting, Social insurance
Monthly payroll
Bonus, lump-sum calculation
Severance pay calculation
Year-end adjustment calculation
Labor/social insurance procedure service
Attendance, paid leave management
Resident tax transfer and renewal processing
Preparation of legal books and salary payment reports
Preparation of salary-related journals
Monthly change, calculation basis submission, reporting
Payment service
Payroll transfer
Resident tax and withholding tax payment
Tax administrator service
Expense calculation
Payment to vendors
Passbook storage
Monthly fixed amount transfer
Overseas remittance
Tax payment representative, tax payment service
Consulting
Expat Gross-up calculation
Tax (mainly tax withholding) advice
Legal rent
Improvement of business processing processes
Tax equalization
Retirement benefit trial calculation
Fringe benefits
Service Points
High quality, safe outsourcing of operations
Payroll accounting starts with you sending monthly payroll information. The quality of the payroll information (fixed, variable) is important for stable operation of payroll accounting. How the person in charge at the client company can efficiently pick up the salary information for the month and EPCS can accurately catch up with it is an important point for realizing the process of sending and receiving this input information with high quality. EPCS provides services focusing not only on simple calculation processing but also on the overall flow of payroll accounting operations.
In addition, multiple staff check not only the results of payroll calculations, but also the process and social insurance procedures too, so high-accuracy, high-quality services are achieved. In addition, our staff, who are highly conscious of security thanks to thorough education, provide highly safe outsourcing services in a thorough security system, so you can use these services with satisfaction and peace of mind.
Due to unforeseen circumstances, sudden changes in the amount of payment, data delays, urgent procedures, etc. emergency response is sometimes required, but even in such cases, we can respond flexibly and promptly with our system of using more personnel.
Benefits of introduction
Mechanism to reduce the burden on the person in charge
Outsourcing payroll accounting and social insurance procedures and improving efficiency can achieve the following benefits.