Social Insurance
Social Insurance
Our certified social insurance labor consultants support the enhancement of core personnel operations
For social insurance procedures, Social Insurance Consulting Firm EOS handles the preparation and submission of the documents and applications to be submitted based on the various labor and social insurance laws and regulations. In principle, the procedures use electronic application.
If you entrust us with these operations, we optimize the operation process flow with the timing of outsourcing introduction, build solid work procedures free of omissions together with your staff, then cut over. We have satisfied many clients of different company sizes, from a few employees to several thousand.
We can also provide one-stop payroll accounting operations and social insurance/personnel and labor operations. In that case, we seamlessly link employee salary information and social insurance information within our company to eliminate work duplication, for example providing the same information to payroll vendors and certified social insurance labor consultants.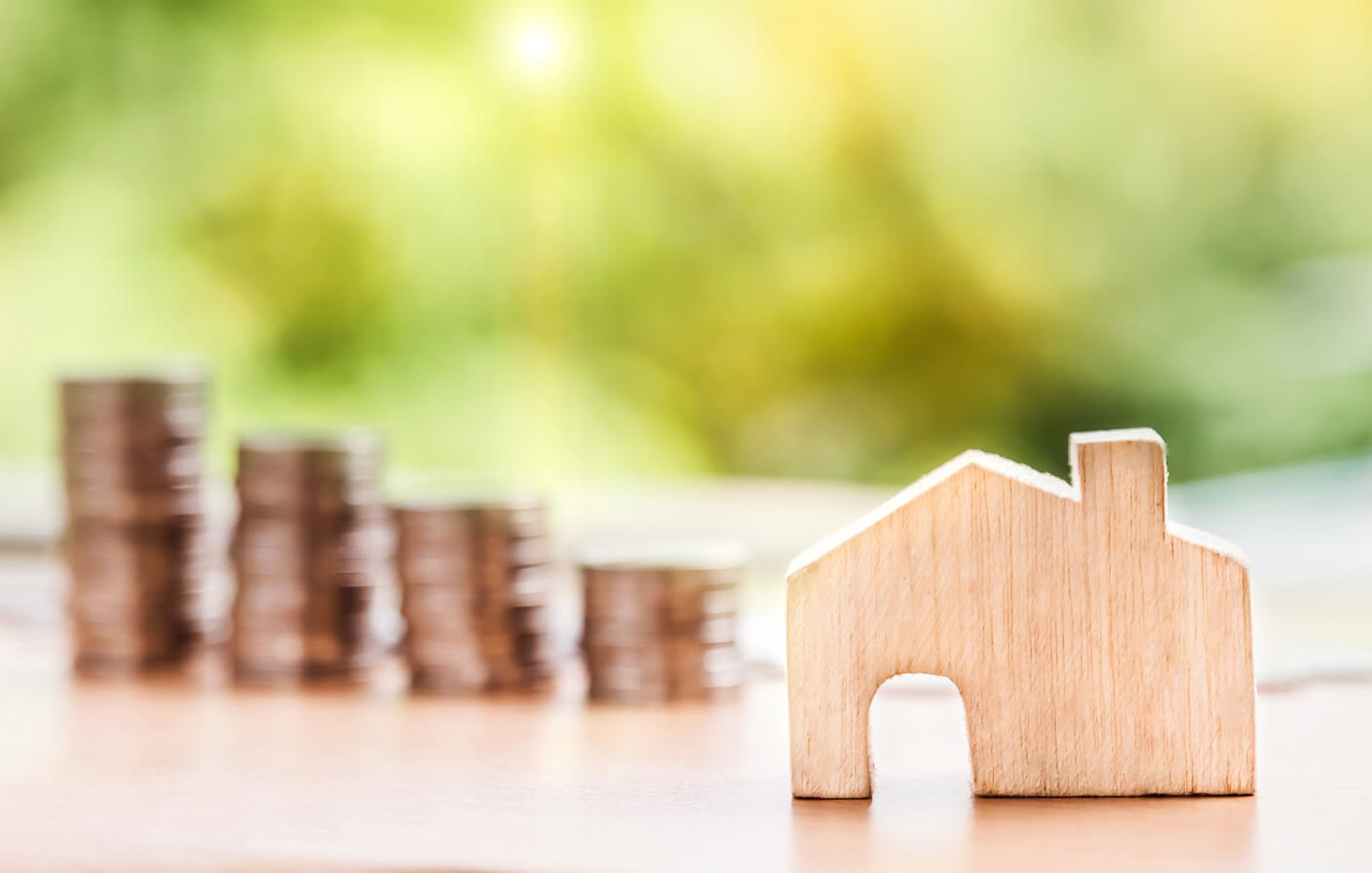 Basic services and applied services
Basic services
Social insurance procedures
Personnel and labor consulting
Basic service details
We provide prompt, high-quality services regardless of company size
EPCS's social insurance and personnel labor services are provided by certified social insurance labor consultants promptly and with high quality regardless of the size of your company.
Social insurance procedures *
Social insurance policy procedure service
Labor insurance policy procedure service
Monthly change, preparation/submission of calculation basis reports
Preparation and submission of bonus payment reports
Calculation and declaration of labor insurance premiums
Various insurance benefit applications/claims
Foreigner social insurance coverage
Certification of application of social insurance agreement
Newly applied procedure for social insurance
Personnel and labor consulting
Labor advisor
Labor dispute measures
Labor dispute mediation service
Due diligence
Preparation and modification of work rules and regulations
Preparation and submission of labor-management agreements
Preparation of English-language work rules and employment contracts
Employee training
* Social insurance procedures and social insurance labor consultant operations are provided by Social Insurance Consulting Firm EOS.
Service Points
Staff with both expertise and experience provide services
Handling social insurance procedures and personnel and labor issues begins with a request for procedures or consultation/inquiry from the client. Social insurance procedures are complicated and the issuance of documents by the responsible government is slow, so it can be considered a troublesome task that can easily lead to complaints from employees, but it is an important task. Entrusting such work to us enables you to shift the weight of work to the core work (personnel planning and proposals) that are needed as the original role of human resources.
We provide personnel and labor services with the awareness that they not only deal with problems that are currently occurring in core operations (personnel planning and proposals) and the handling of problem employees, but also affect payroll accounting and social insurance procedures.
This makes it possible to provide total support without dividing payroll accounting, social insurance, and personnel and labor into separate operations.