Payroll
Services for foreign companies
We have experienced bilingual staff
EPCS payroll and social insurance outsourcing has a large bilingual staff to support foreign company clients. We offer optimal and comprehensive solutions that meet the needs of our clients, from payroll accounting for foreign companies with unique issues to social insurance and labor management advice.
We also provide much support from the time of entry into Japan, so you can have peace of mind when you entrust us with direct communication with overseas headquarters.
In particular, if the person in charge of payroll calculations is overseas or is in Japan but does not understand Japanese, our bilingual staff explains the payroll system and the detailed information necessary for performing the calculation, the social insurance system, the information and attached documents required for its procedures, etc. all in English. This way the person in charge can concentrate on their own work without stress.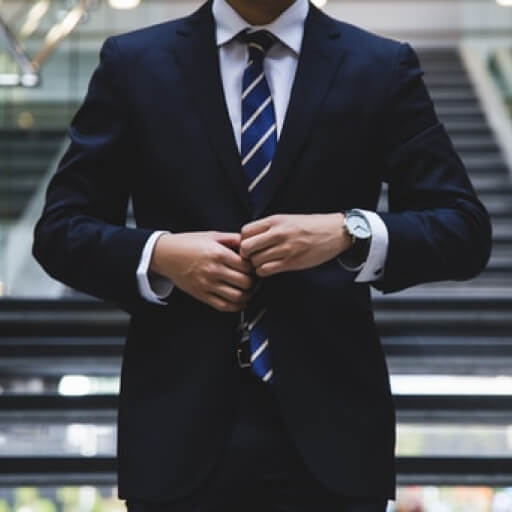 Examples of services for foreign companies
Payroll accounting, social insurance
These services include payroll accounting, such as expat tax equalization and non-resident withholding, and gross-up calculation of such economic benefits as residence-related expenses and home leave. We also offer an overseas remittance service that transfers part of salary to home country accounts. In addition to applying social insurance agreements or carrying out social insurance procedure service such as making a lump-sum retirement payment, we also respond bilingually to inquiries from overseas head offices regarding complicated systems.
English-Speaking Help Desk
This service provides a dedicated Help Desk on behalf of clients, for example for distribution of year-end adjustment and residence tax decision notifications to individuals. Year-end adjustment comprises work that requires a large amount of work-hours in a short period of time for tasks such as distribution and collection of materials, checking of documents and confirmation of deficiencies. This series of tasks can be handled by the Help Desk. Deficiencies can be confirmed with each employee in English, so we can support even clients with many foreigners without problems. In addition, since our bilingual staff handles the attached documents related to non-resident dependents, whom foreign employees often have, we also provide accurate explanations to employees and confirmation of documents.
Support for establishing business locations
We provide support to foreign companies expanding into Japan from the first steps of establishing their business, such as dispatching executives. Not only do we inform you of the optimal social insurance coverage according to your type of organization - Japanese subsidiary, Japanese branch, or representative office - and according to the type of employees - expats or local hires, but we also prepare employment contracts and work rules that localize working conditions in your home country to Japanese standards.