Accounting
Accounting
Outsourcing from routine work to highly specialized work
In addition to daily bookkeeping, monthly settlement, annual settlement, and tax filing, we can also help you with highly specialized work such as consolidated settlement, preparation of brief reports and securities reports, audit support, IFRS support, and handling of difficult tax issues. We also handle budget management work and create your company's own report materials.
We also provide detailed services such as on-site services, bilingual Japanese-English support, incorporation support, GAAP adjustment, and special purpose company (SPC) operations in structured finance such as asset liquidation. We believe that it is our mission to provide high quality, speedy services so that you can concentrate on your core business with peace of mind.
EPCS accounting and tax outsourcing meets all your needs.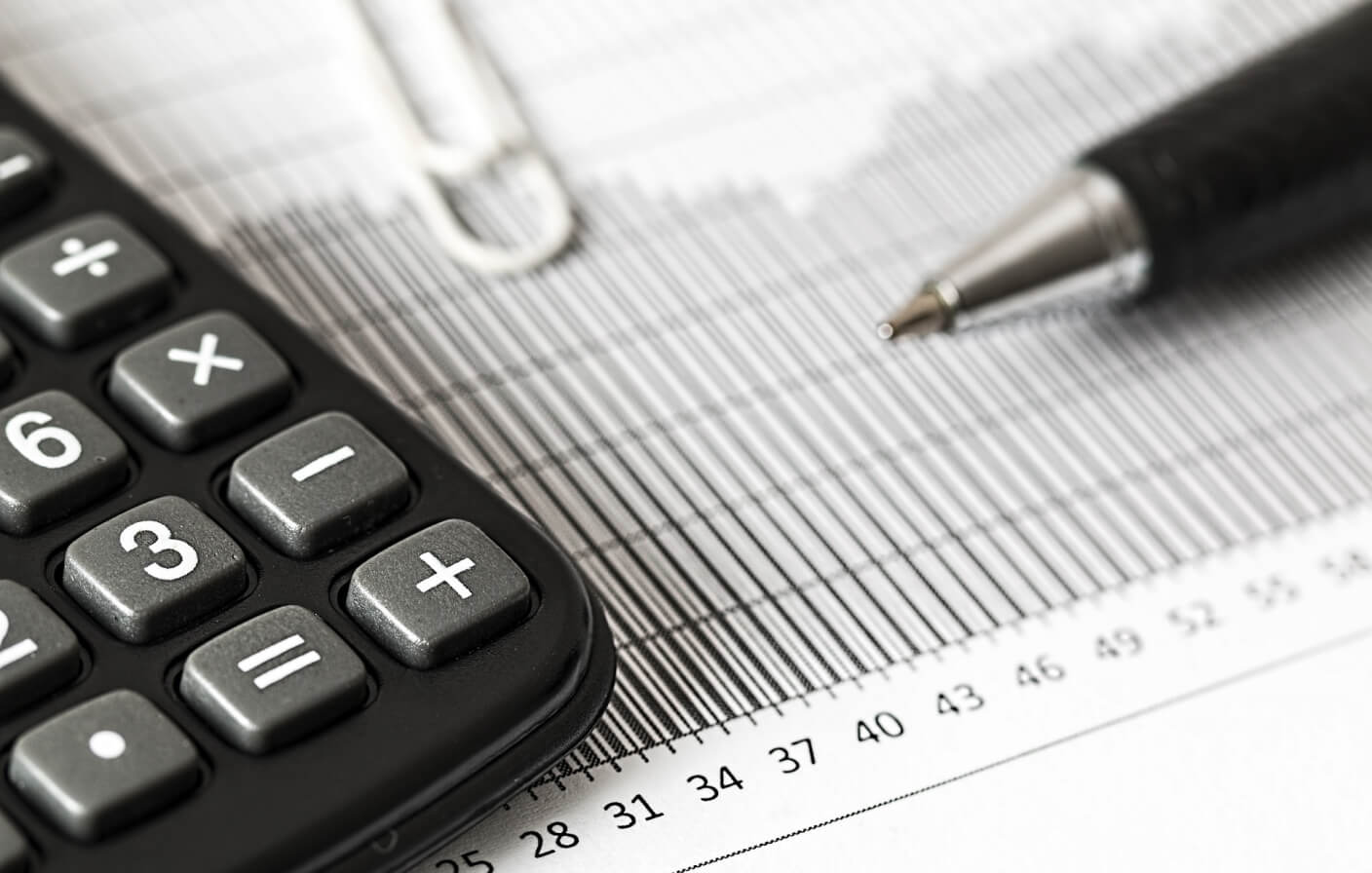 Basic services and applied services
Basic services
Routine accounting operations
monthly accounting operations
settlement operations
tax operations
consulting
Basic service details
Providing a wide range of services
We provide a wide range of services from routine accounting to settlement, taxation, and consulting. We can also handle operations not listed below. Please feel free to contact us.
Routine accounting operations
Bookkeeping service
Voucher issuance
Voucher check
Accounting system input
Accounting document filing operations
Account balance inquiries
Consumption tax classification verification
Payment service
Invoice issuance and sending
Expense settlement processing
Monthly accounting work
Receivables balance confirmation
Deposit application
Liability balance confirmation
Fixed asset related processing
Personnel cost related processing
Various deferred and accrual account transfers
Preparation of monthly management materials, etc.
 -Trial balances, financial statements
 -Fund procurement operation status report
 -Preliminary management tables
 -List of uncollected loans
 -Support for other client-specified formats
Settlement operations
Settlement adjustment assortment journalizing
Retirement benefit accounting
Asset impairment accounting
Account breakdown document preparation
Non-consolidated/consolidated financial statement preparation
Audit response support
Tax operations
Preparation and submission of various tax returns
Tax consultation
Tax investigation support
Tax consulting
Tax calculation
Tax effect accounting
Creating and submitting business overview and account breakdown document preparation
Legal records preparation
Consulting
Review of business flow
Repair of various work files
Consolidated package repair
Support for early settlement of accounts
Review of accounting policy
Service Points
Efficient system construction through selective outsourcing
What do you imagine when you hear about accounting and tax outsourcing? I think that some of our clients find it unthinkable to outsource the accounting and tax operations that form the basis of the company. EPCS outsourcing will support the "necessary part" according to the client's request.First of all, please inquire about the operations that are giving you trouble.
[Example of partial outsourcing]  Expense checking, disclosure document review, settlement operations, tax filing, consolidated operations
Reliable on-site support
EPCS accounting and tax outsourcing are also available on-site. We provide on-site support in response to requests such as "I want you to work with us on site," "We cannot allow information to be taken out of the company," and "We can only use our system in-house".