Social Insurance
Personnel and labor services
Giving you backup for your company's problem solving by resolving personnel problems and issues
EPCS's personnel and labor services work together with Social Insurance Consulting Firm EOS to provide the maximum backup for resolving labor problems, both in the client's current situation and in compliance, from identifying and classifying each company's issues and proposing solutions to execution and making the solutions take root.
Due to repeated revisions to law, revisions to work styles, and changes in attitudes toward working, problems related to "people" are becoming more complicated year by year, and depending on the response, some cases may affect the corporate image. However, we have a large number of certified social insurance labor consultants and consultants who have a wealth of experience in dealing with labor problems, so you can entrust this to us with confidence.
In addition, considering the impact on payroll and social insurance procedures arising from labor problems, it is possible to solve problems in a one-stop manner.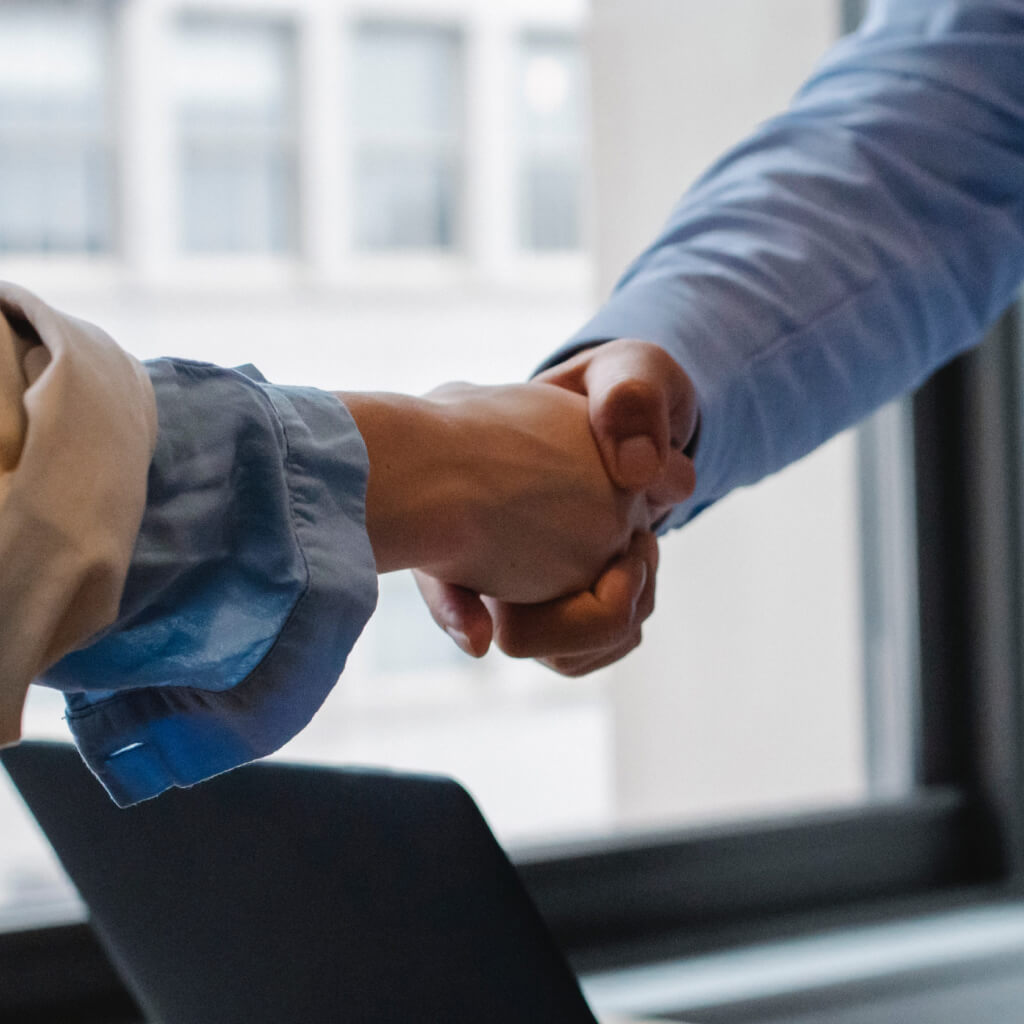 Personnel and labor service examples
Labor adviser
We respond to law revisions, employee handling, and other day-to-day consultations. For each consultation, after confirming the outline of the situation and the current situation and past handling at the client, in light of the current law and precedents, we will support the client's decision both in terms of compliance and practical measures. In addition, consultations from clients are compiled in a consultation management table and backed up on a regular basis. Using this for problem trend analysis and consideration of countermeasures makes it possible to reduce the risk of future labor problems and to respond quickly if any occur.
Due diligence
We look not only from the perspective of whether the contents of the work regulations are in line with the latest laws and whether they fit the client's actual situation. We also compare the provisions of dozens of laws related to personnel operations to conditions at each company and visualize the potential risks by incorporating the degree of risks present into a risk map. For visualized risks, we provide continuous support, from proposing improvements and implementing them to carrying out regular reviews, in order to reduce the possibility of compliance issues related to human resources as much as possible.
Employee training for the personnel department
We provide training on payroll accounting, social insurance procedures, and labor management for the personnel department. For employee training for the personnel department conducted at our company, the requesting company prepares its own unique training program and materials taking into account the purpose, the experience of those taking the training, the actual conditions in the company, and its operation flow. Because the training can be conducted both face-to-face and online, even companies that mainly use teleworking and companies that have multiple bases can take the training with confidence. This also makes it possible to provide training in English to overseas staff about each system in Japan.